100:01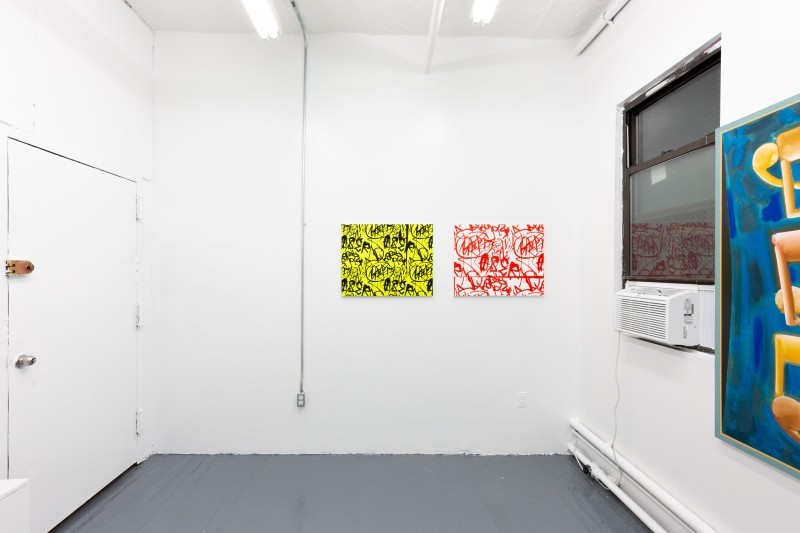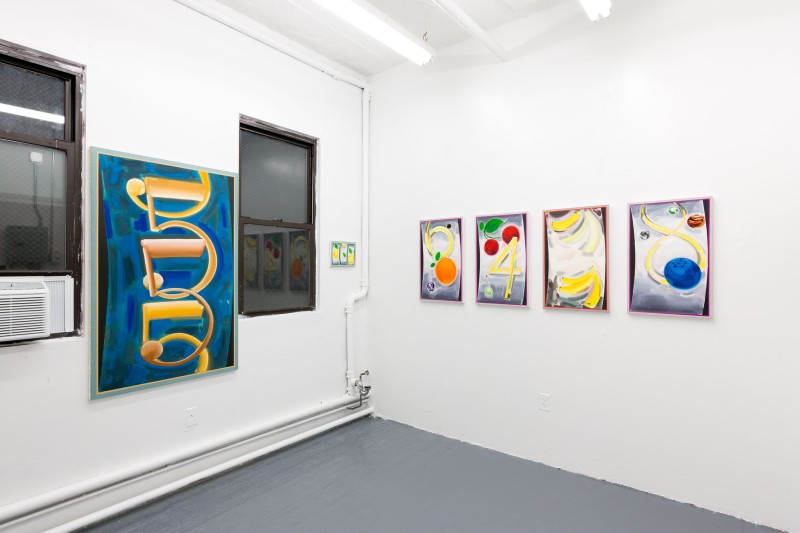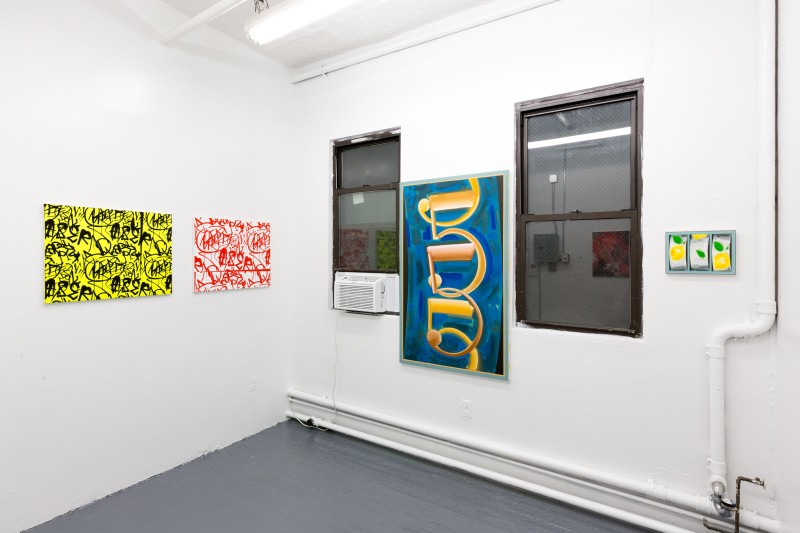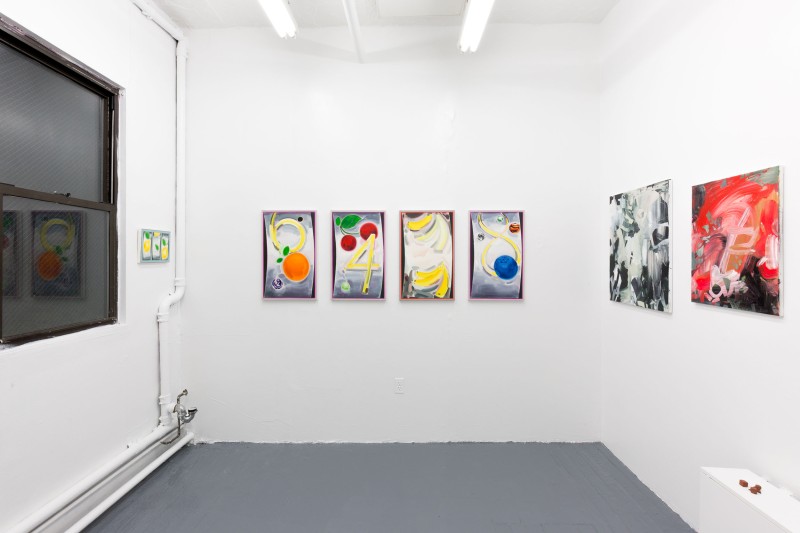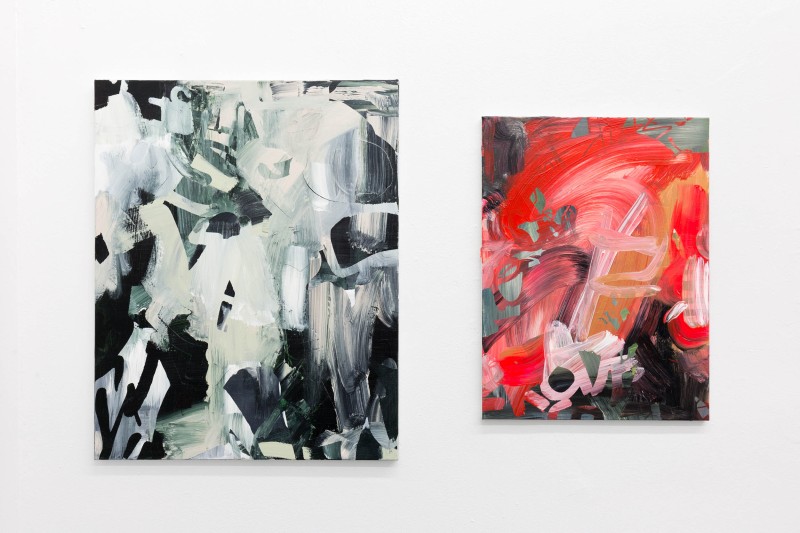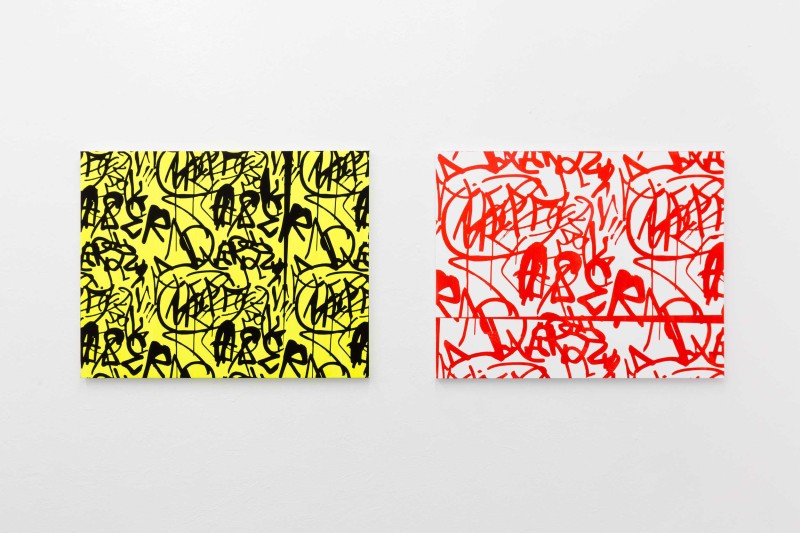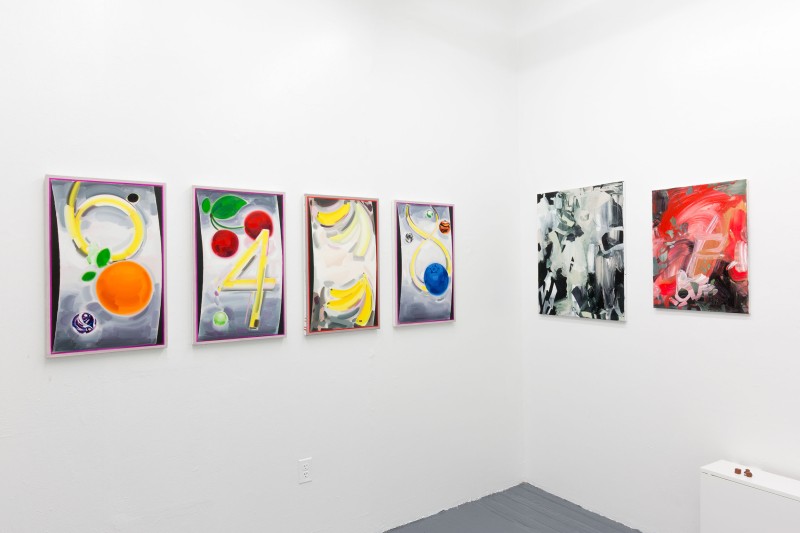 100:01
January 18 – February 15, 2020
373 Broadway #518
New York, NY 10013
100:01

Luke O'Halloran & Patrick Sarmiento

organized by Sara Blazej

Y2K group presents 100:01 organized by Sara Blazej of 77 Mulberry. The show features new works by Luke O'Halloran and Patrick Sarmiento.
All paintings act as repositories for action. They disrupt the rules of time, interrupting decay. Painting's historical place of contemplative agency runs counter to the constant stream of photographic images we find ourselves submerged in today. The fundamental act of documentary creation, what Cartier-Bresson called the "decisive moment" sets into repose the exponential possibilities of the thing that is acted upon. Painting views the documentary as a space to be tweaked, altered, and "perfected" by the painter. As the landscape of photographic images we consume are continually Facetuned, Photoshopped and edited beyond original comprehension, we realize the structural foundation of image production has always been the aspiration of an ideal, that to capture the quicksilver and diaphanous nature of a moment is to grossly misrepresent it. Paintings are totems to our singular worldview at the cost of an infinity.

The spinning wheels of a slot machine, a flourish of playing cards, bowling pins flung mid-strike, an orbiting distant planet. Luke O'Halloran's work visualizes movement, from the local to the celestial. His paintings highlight the drama of an action playing out and render importance to a singular image in the perception of such an event. Brimming with kinetic energy, their subjects are frozen in crescendo, a forever moment to dream.
In 100:01, numbers, fruits and marbles fall into place on a series of barrels, never landing or aligning, offering only a potential sequence, be it winning or—more likely, losing. Beyond the casino-esque game of chance they are drawn from, O'Halloran's paintings, rendered broadly with oil on canvas and board, appear to search for some kind of celestial code. They sit on the edge of both gaining precious universal knowledge, and surrendering to its unknowable chaos. Shown together, they become a would-be codex, the key to another level of being that may never be unlocked, yet offers reassurance in the promise of something more.
Bar bathroom walls layered with tagging, a two dimensional record of every individual who's pissed here. Patrick Sarmiento's paintings act as a schematic or container for processes of social production. Geologic layers of compressed epochs like the unending layers of graffiti on a wall, the works bring attention to how the erosion and constant surveillance of public space has worked in tandem with the digitalization of community. Collapsing the social realm into increasingly two dimensions. His work functions as an abstraction of a social form, ensnaring a multitude of subjectivities into the confines of a particular unit–a painted surface.
Sarmiento's works presented in 100:01, made with acrylic and flashe on canvas, manifest abstraction in two distinct but familial styles. Here, his dual part series transforms two found samples of freehand tags into stencils: in one body he repeats them across the face of the work, generating a bold, frenzied surface, within which a pattern is only revealed in the double, or even triple take; in the other, the stencil provides a system or framework upon which the painterly gesture is able to freely wander the surface– winking with irreverence at a bygone era of gestural abstraction.