Anjuli Rathod: Open Portal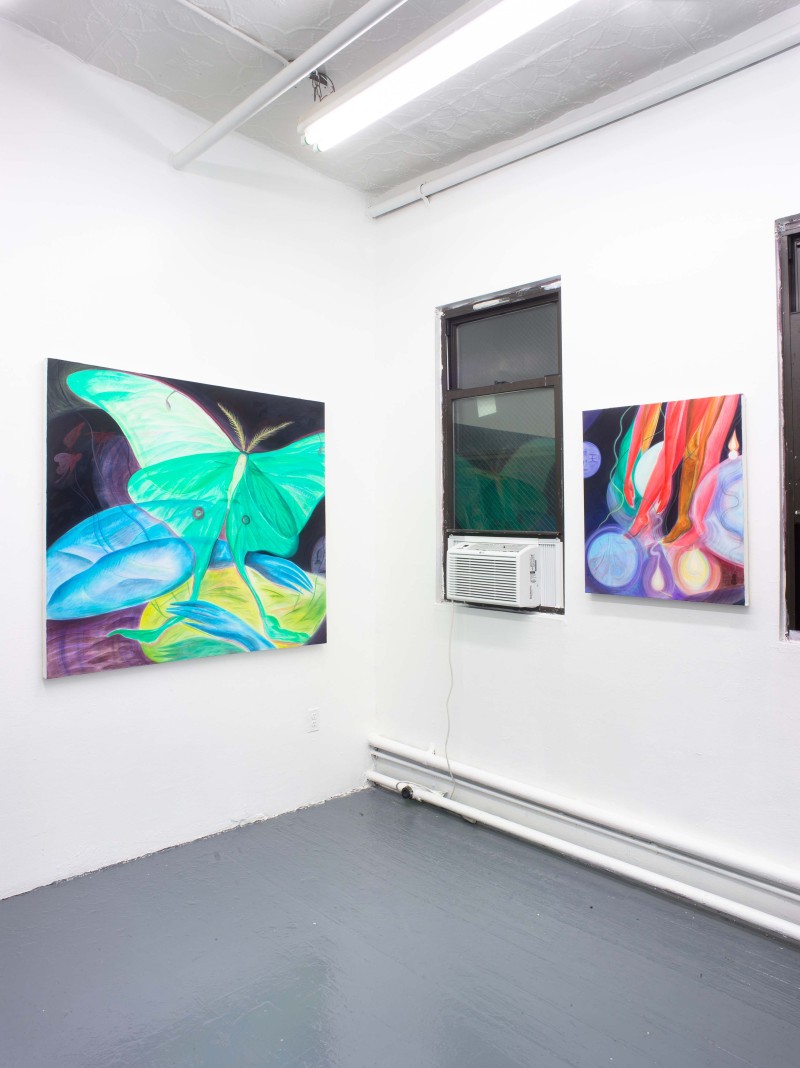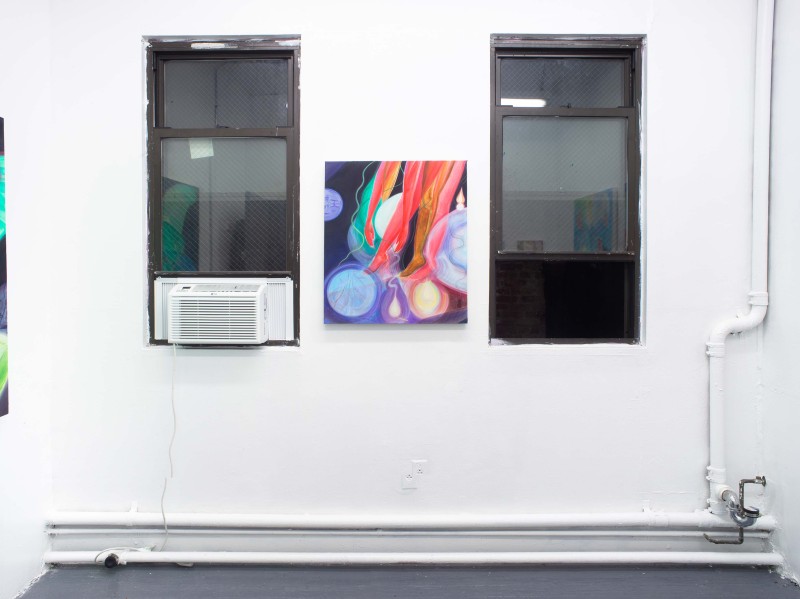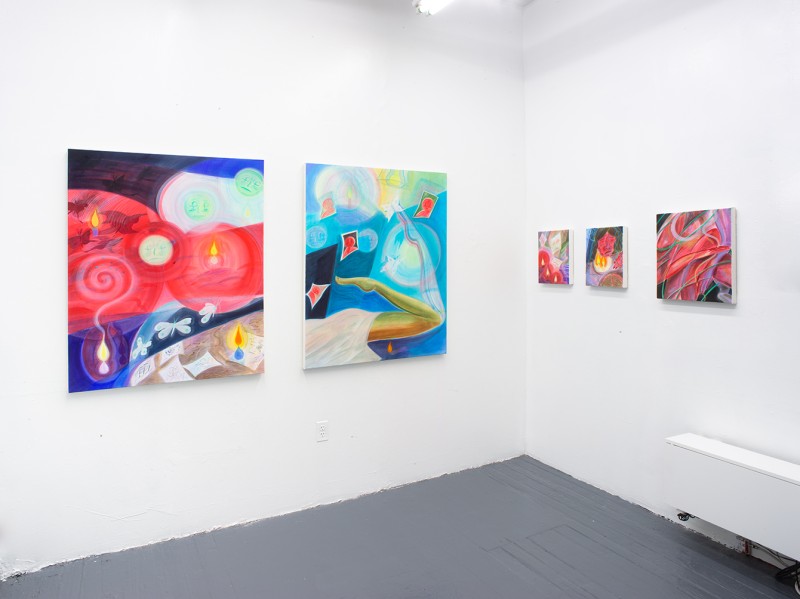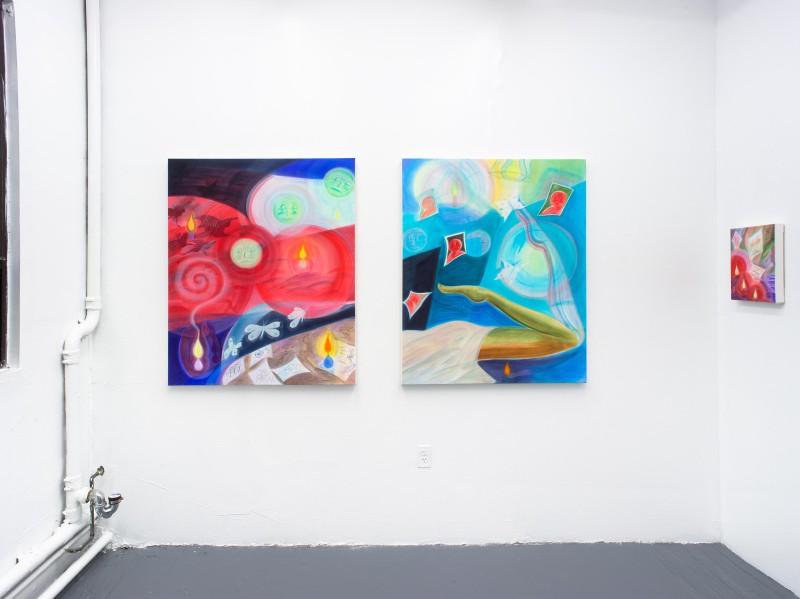 Anjuli Rathod: Open Portal
October 17 – November 21, 2020
373 Broadway #518
New York, NY 10013
Y2K group is pleased to present Anjuli Rathod's second solo exhibition in New York.
Anjuli Rathod makes paintings, watercolors, and drawings that explore living in mourning. The feeling of grief and mourning a loss can become a transformative state creating an entry point into imagining something completely new and spurring change. Among these states of change, the layers of the paintings are built up slowly with transparency creating subtle, somber, and poetic images and moods filled with illumination.

Rathod sees painting as an act or realized medium to explore and communicate subconsciously with another, imagined world. Anjuli anchors her paintings through the lens of an unnamed character she calls "Red". "Red" travels through the works alone on a journey through grief and loneliness, and acts as a vehicle for undergoing extreme transformation in between birth and death.
Rathod sees the space of grief as a portal and a mirror between worlds, an imaginative intensive space– teetering on psychedelia. Within these worlds spirits traverse both planes of space. Rathod populates her paintings with ghosts that are often hidden in plain sight as they reveal themselves in our world and beyond, serving as reminders that matter does not disappear but reconstitutes itself into other forms.

Anjuli Rathod works in Brooklyn, NY. She received a BFA from School of the Museum of Fine Arts in affiliation with Tufts University, Boston, MA. Recent solo and two-person exhibitions include: "what fires, a burning room", Interstate Projects, Brooklyn; "Anjuli Rathod / Serban Ionescu", Safe Gallery, Brooklyn. Recent group exhibitions include: "Reality used to be a friend of mine", Selenas Mountain (online); "Y2K-NOW", Y2K group (online); "Sower", Rubber Factory, New York; "Family Show"; Safe Gallery, Brooklyn; "hypnosis"; Y2K group, New York; "Object of Desire", curated by Amanda Martinez, Tiger Strikes Asteroid, Brooklyn; "Easy Lover", Selenas Mountain, Ridgewood, Queens. Rathod has participated in residencies at The Millay Colony of the Arts, the Studios at MASS MoCA, North Adams, MA and the Shandaken Project, Storm King Art Center, Mountainville, NY.