Campana, Heisch, King, Miller, Mullen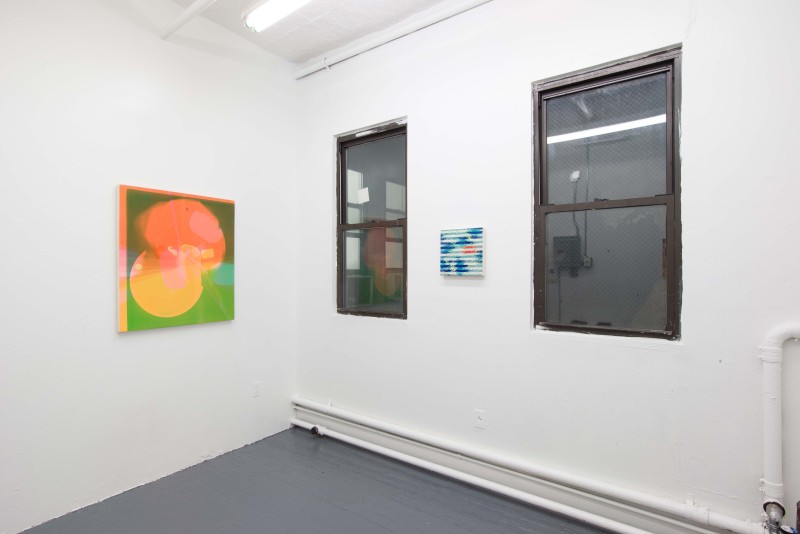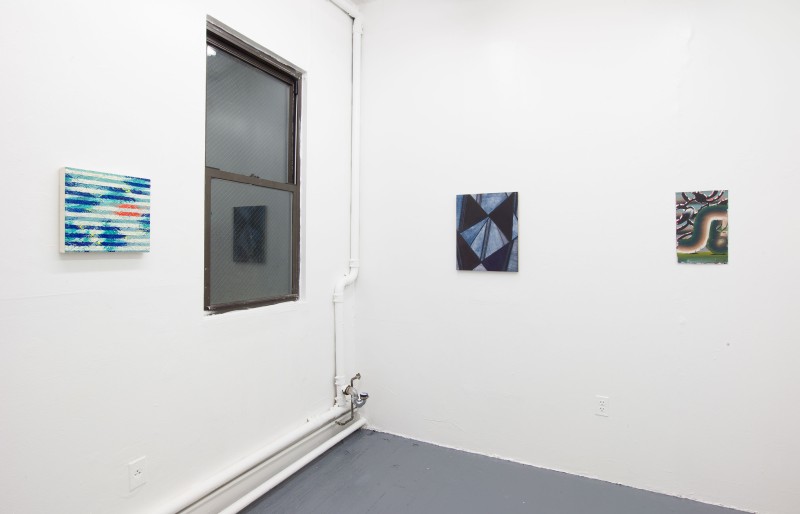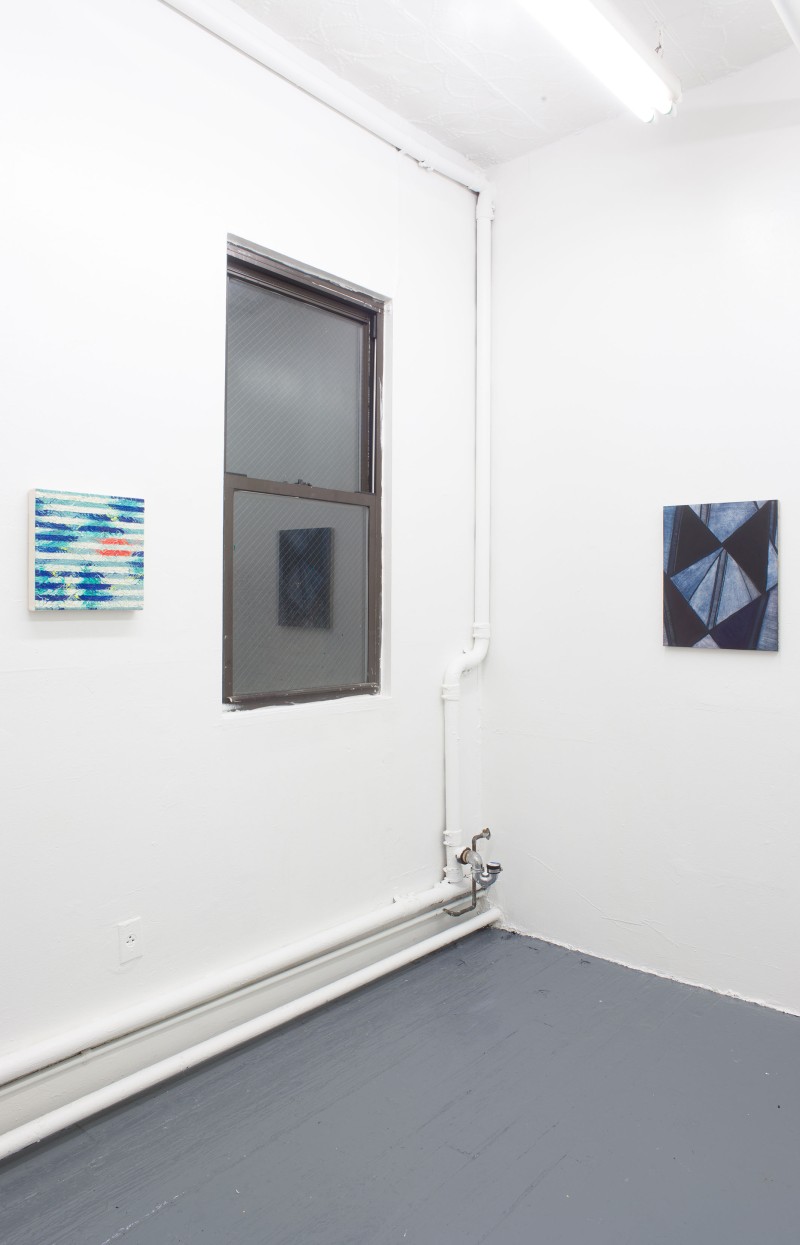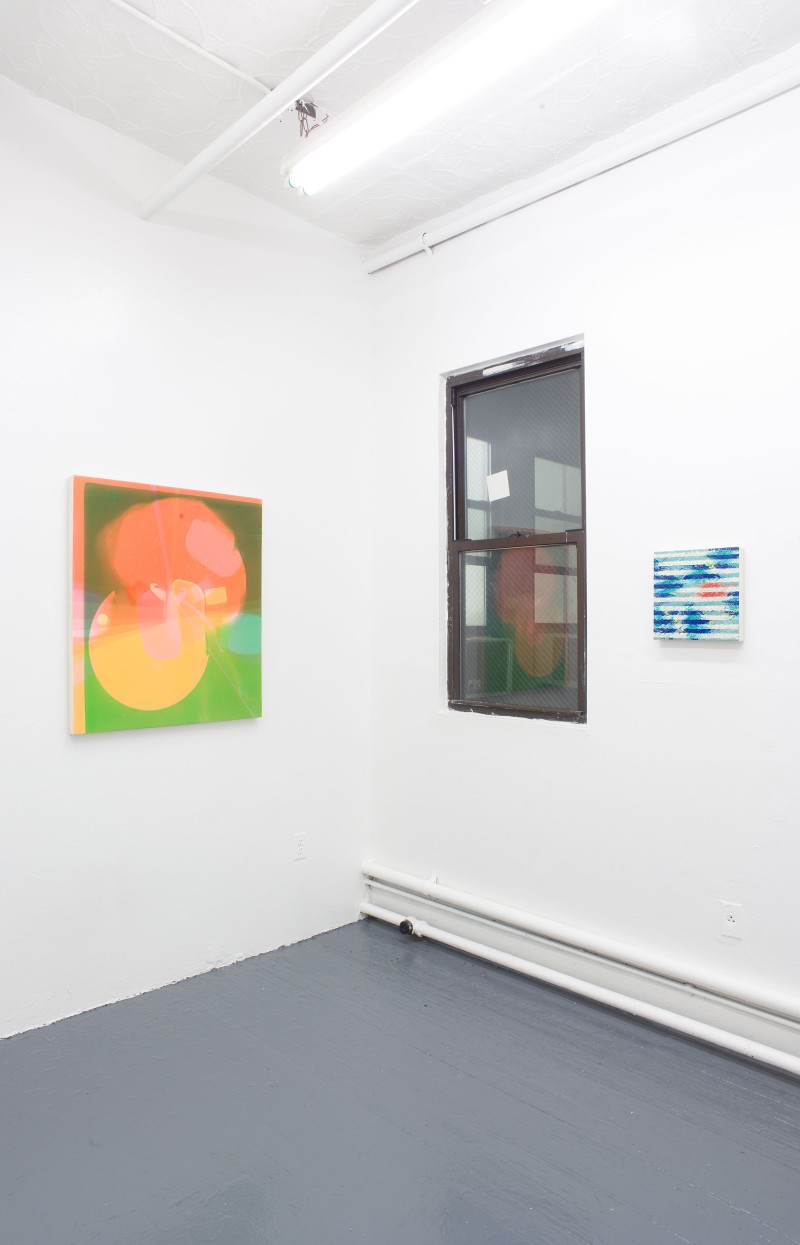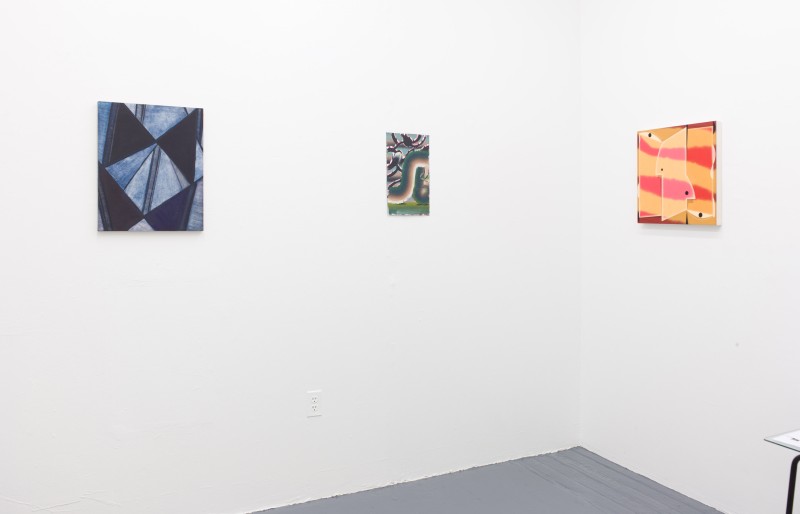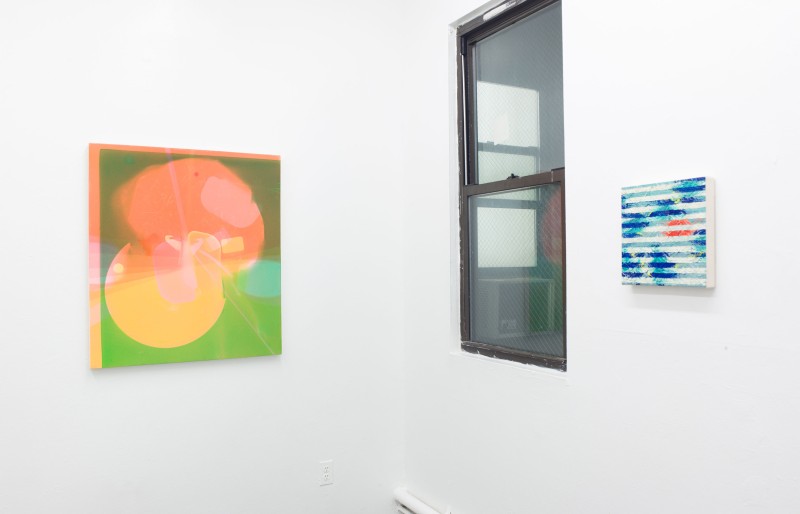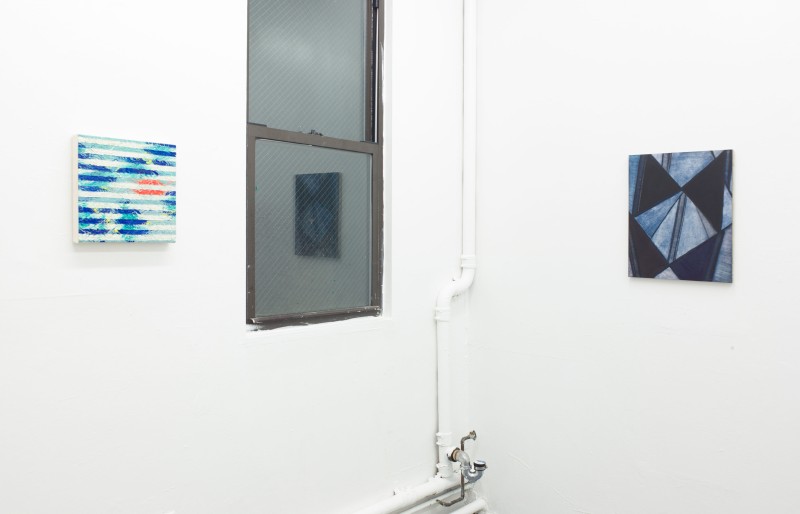 Campana, Heisch, King, Miller, Mullen
October 5 – November 4, 2018
373 Broadway #518
New York, NY 10013
Y2K group is pleased to present its first group exhibition in TriBeCa of works by:
 Lucy Lord Campana, Angela Heisch, Clinton King, James Miller, Bridget Mullen.
These five artists traverse and approach abstraction in new ways of painting either through representation of illusion and space or through optical "special effects". Lucy Lord Campana has an interest in representing images that may not be easily seen or accessible. Angela Heisch's work uses detailed pattern, illusion, and optical effects through abstraction but with visual structures within the compositions. Clinton King explores various methods and tools to make a painting with an interest in the tenuous boundaries between the conscious and the unconscious–merging lucid perception with blind process. Bridget Mullen's work is rooted in formal abstraction but also mixes figuration becoming more "characterized abstraction" where figures also appear through the process of making. James Miller depicts images of photograms, blueprints, x-rays, or abstract fields that appear to look like printed photographs but are actually hand-made paintings

Lucy Lord Campana (b. 1987, Boston, MA) lives and works in New York. She received an MFA from Columbia University in 2017 and BFA from the Rhode Island School of Design in 2009. Through the subjective act of painting she explores the edges and limits of our collective vision. Currently she is working on an ongoing series in collaboration with the Image Processors for the Hubble Space Telescope. She has exhibited in group shows in Los Angeles and New York and currently teaches at Columbia University.
Angela Heisch lives and works in Brooklyn, New York. She received her MFA from SUNY Albany in 2014. She was awarded the Dedalus Foundation Fellowship in 2014, and has been a resident at Saltonstall Foundation for the Arts, Virginia Center for the Creative Arts, and Guttenberg Arts. Angela has shown recently at 106 Green, Mother Gallery, Y2K group, George Gallery, Ortega y Gasset, Park Place Gallery, One River School, Geoffrey Young Gallery, Harpy Gallery, Taymour Grahne Gallery, No Place Gallery, and ESEFFEF. Her work has been featured in Art in America, AEQAI, ArtSFBlog, Maake Magazine: Issue 02, Young Space, Open House Blog, and Pleat Gallery.
Clinton King (b. 1976, Coshocton, OH) lives and works in New York. He received a BFA from Columbus College of Art and Design and a MFA from The School of the Art Institute of Chicago. Recent exhibitions include: TSA (Los Angeles), Various Small Fires (Los Angeles). Previous exhibitions include Transmitter (Brooklyn NY), George Lawson Gallery (San Francisco) Boots Contemporary Art Space (St. Louis, MO), Zaim Space (Yokohama, Japan), 1a Space Gallery (Hong Kong), Gallery 400 (Chicago, IL), Youkobo Art space (Tokyo, Japan), and The Suburban (Chicago, IL).
James Miller (b. 1986, San Diego, CA, raised in the Pacific Northwest) lives and works in Brooklyn, New York. He received a MFA from The Yale School of Art in 2014 and was later awarded the prestigious Dedalus Foundation Fellowship in New York. He currently has a solo booth at Sunday Art Fair with Meyohas, October 2018. Recent exhibitions include: Meyohas, (New York); Soloway, Brooklyn, NY; Essex Flowers, (New York, NY); Beeler Gallery, (Columbus, OH).
Bridget Mullen (b. 1976, Winona, MN) lives and works in New York. She received an MFA from the Massachusetts College of Art and a BAE from Drake University. She has recent solo shows at The Lighthouse Works (Fishers Island, NY) and Annet Gelink Gallery (Amsterdam, NL). She has participated in recent group shows at Thierry Goldberg Gallery (New York, NY), DC Moore (New York, NY), Fisher Parrish (Brooklyn, NY), Skowhegan School of Painting and Sculpture (New York, NY), and The Active Space (Brooklyn, NY), among others. She was a recent recipient of the Sharpe Walentas Studio Award and her work has been written about in The New York Times, Art in America, Hyperallergic, and Maake Magazine, among others.