∞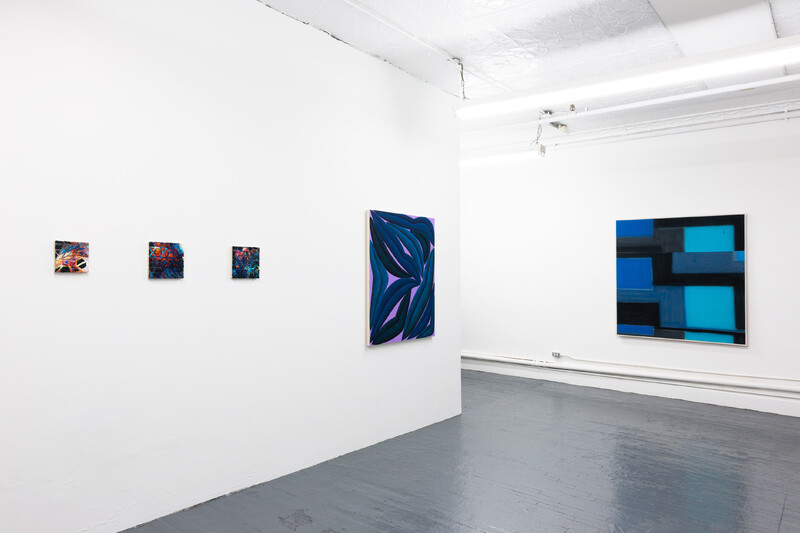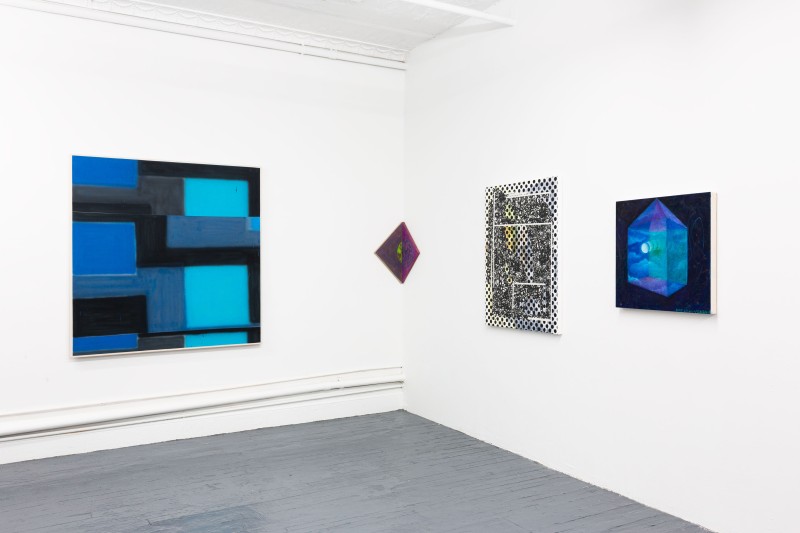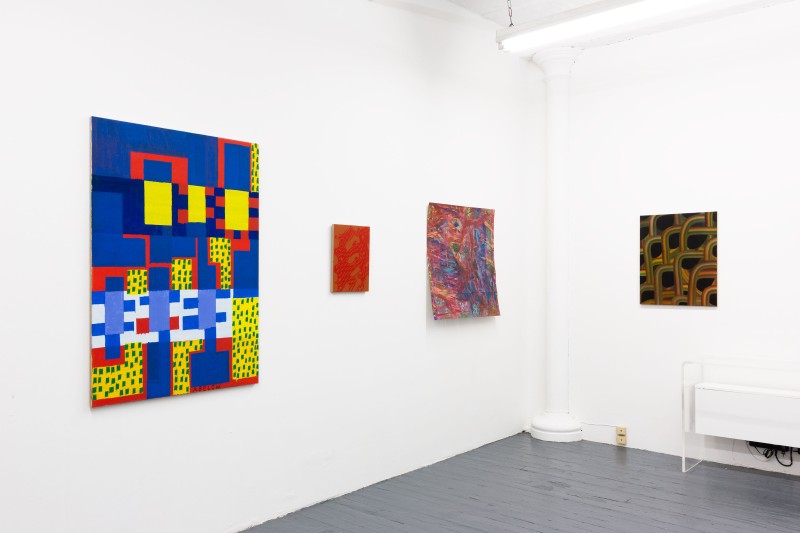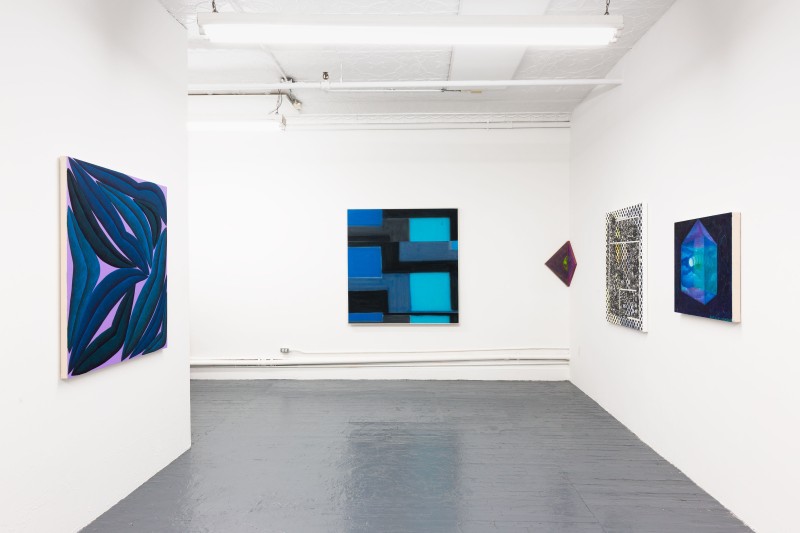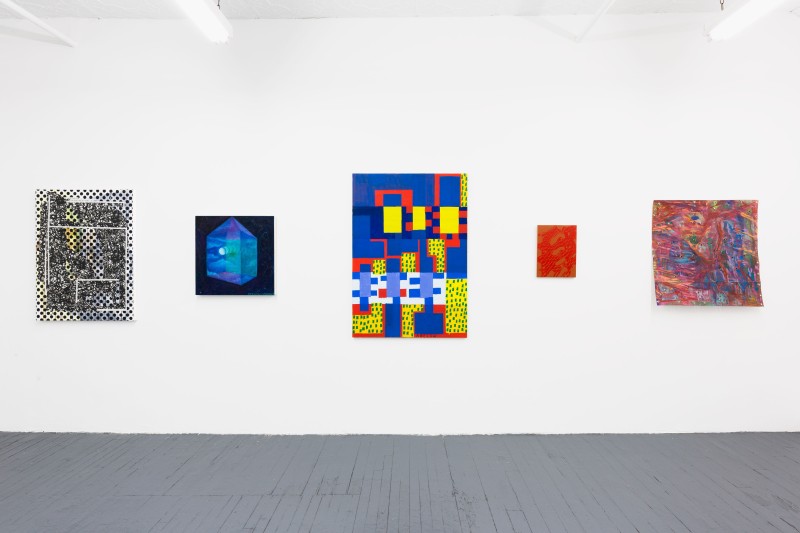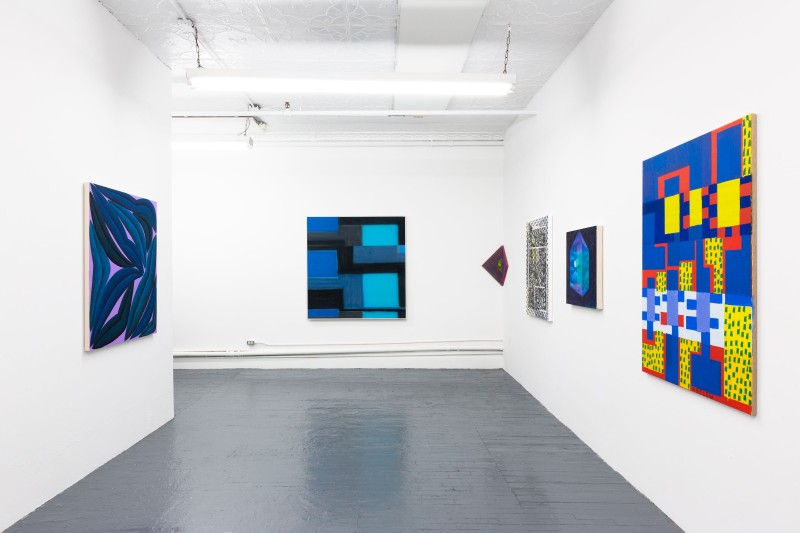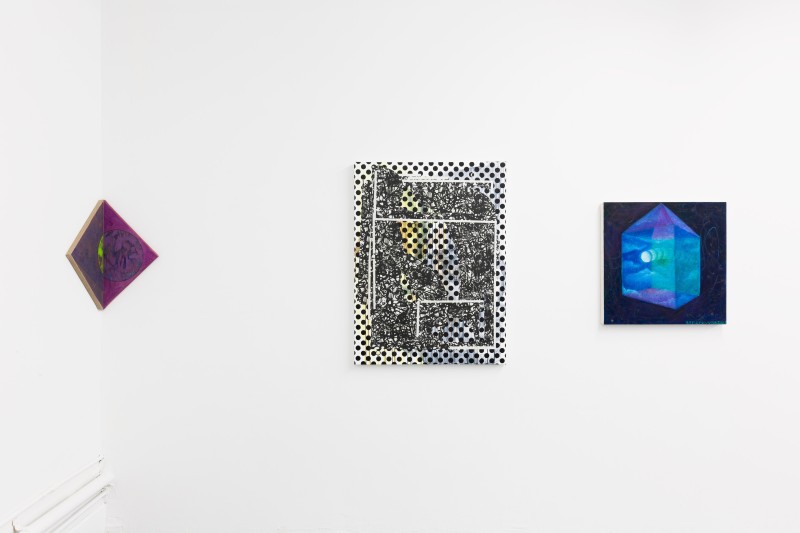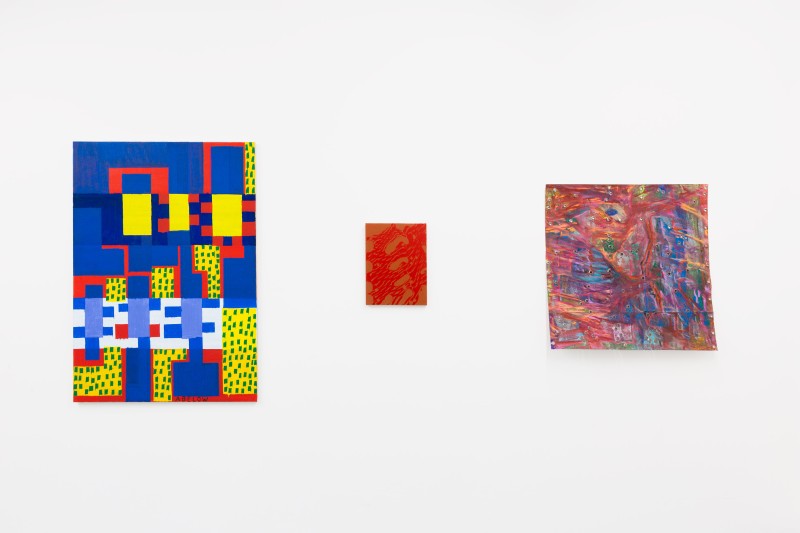 ∞
November 20, 2021 – January 15, 2022
373 Broadway
#505 New York, NY 10013
Years beyond
as lights with green red and blue flash by
ones eye moves over
and center
Memories and fleeting moments within our
grasps. Reaching within and through. We walk
down the lane and become accustomed to
certain ways of being. Behaviorally or maybe
learned. It rains but never pours.
A full moon over our heads in a quiet greenery.
Repeating, beyond and within all around with
familiar buzz and succinct delay.
We grow up in areas that change daily.
We have tributes and manifestations.
In a dark area with a shadow of lights gleaming
around its surroundings.
A stillness and reproach.
Sadness and shyness.
They went to a concert on a Saturday night.
Fogginess in the skies.
A cold draft flew in.
They listened.
A wall of buzz/sound/effect/delay/
chorus/////////////////\\\\\
In front of them there were four members staring
at their shoes—-transfixed and gazing among
themselves.
Here we are reading a passage about
abstraction. Yet it describes feelings, moods,
harmony seen in life. A genuine moment. For
hundreds of years and further back then that, we
have had space to question, pause, and reflect
on images, ideas, concepts that transfix our
minds. For this last century, art history presents
various forms and pursuits of the Abstract.
And now we come across a moment of infinity,
tranquility, rest, restoration. Repeating endlessly,
like a vortex taking hold of our thoughts and
feelings.
∞
2021-2022=Constantly repeating, drawing from
history, rethinking ideas, taking and reimagining.
Each painting expresses the aforementioned. In
a way, an inkling of expression in form, color,
optics, memory, emotive semblance.
  Turn your viewpoint, your head slightly, L to R,
spatial infinity, figurative abstraction, a swath of
cool drafts from a window or a portal, an
inverted portal with an open/closed view,
collage and expression of detritus feedback/
noise/mood/, visionary-slow-shades of An
Origin, micro perspectives of macro society in a
chip or a block-an order-a movement,
peripheral""within""vibration""extension""
subtleties"", how we feel making-cooking-
ceremony-family;meal, a form a slight of hand a
line and pathway shooting past our auras-
transfixed-transference-∞11-20-21-1-15-22
proof
Rest, F sharp, A, E, B flat, triple it repeat 🔁
group show>>>
∞, Joshua Abelow, Alisa Bones, Lucy Lord Campana, Ana Cardoso, Corydon Cowansage, Clinton King, Dylan Kraus, Patrick Sarmiento, Russell Tyler, Kemar Keanu Wynter
For more information and images please contact Y2K group at: info@y2kgroup.nyc or call/text: 646-450-4454. Open hours are Friday–Saturday from 12–5pm and by appointment.
Masks are encouraged and hand sanitizer will be available. Appointments in advance strongly recommended but not required.