Keith J. Varadi: Conceptual Art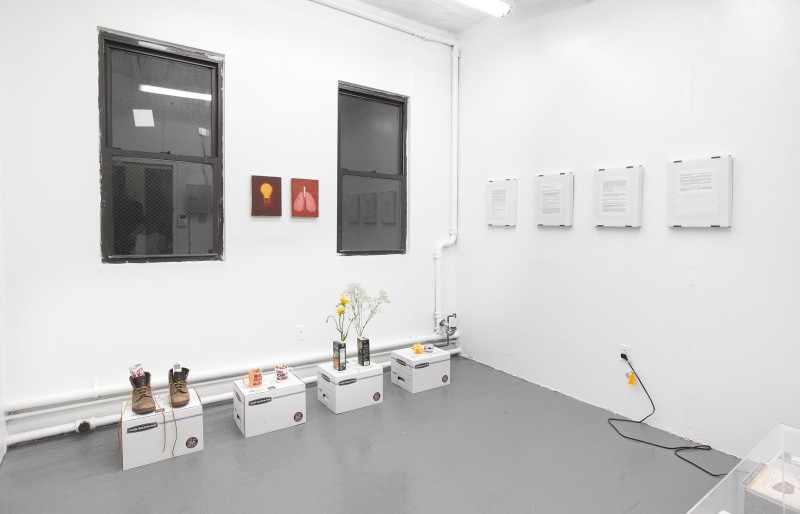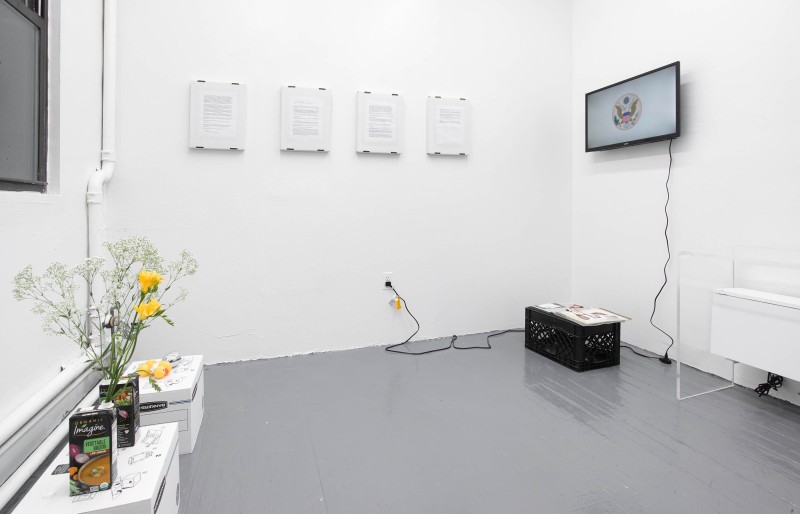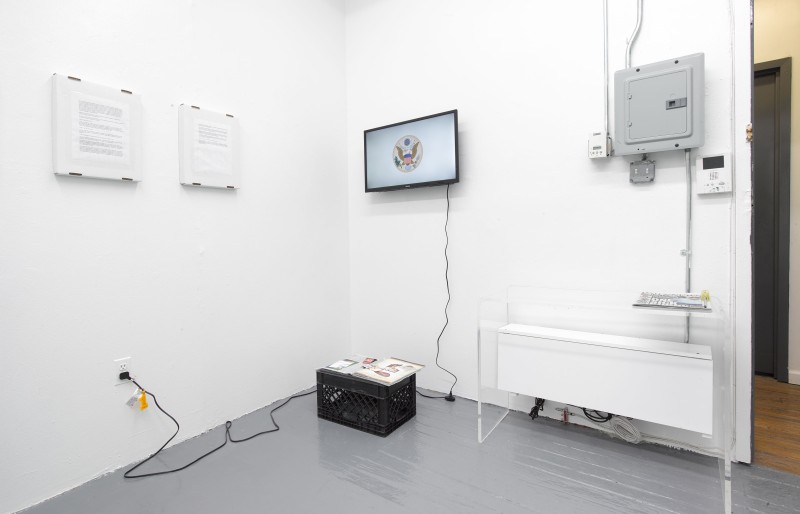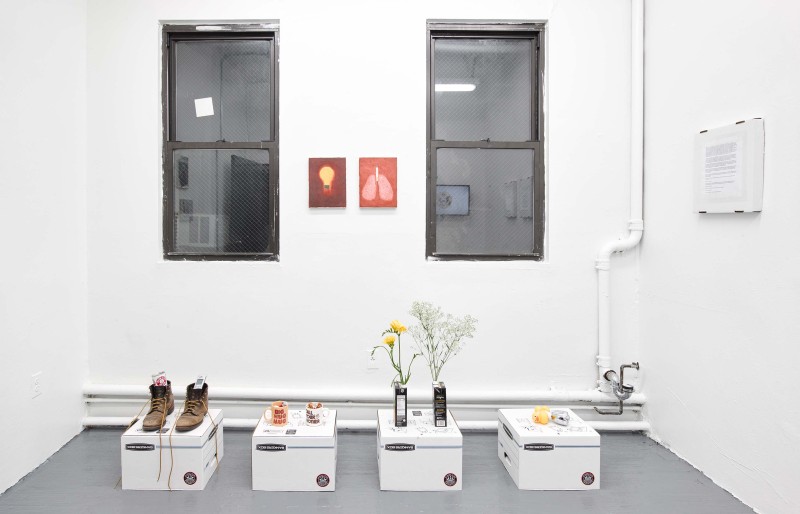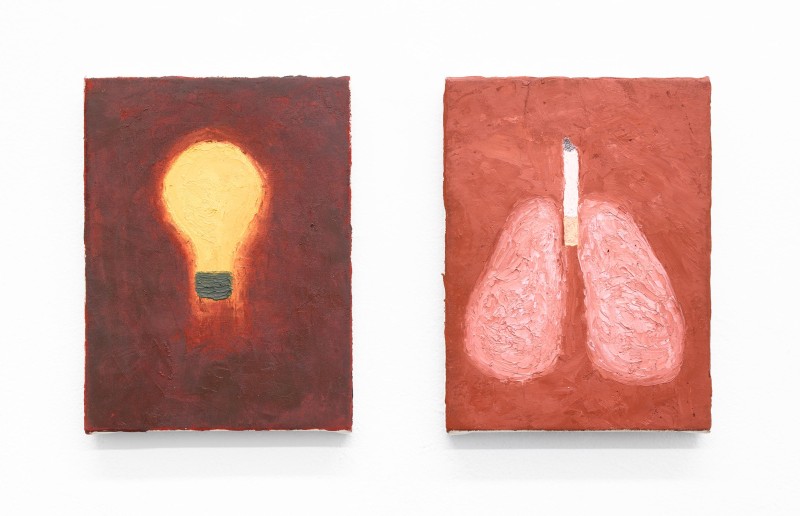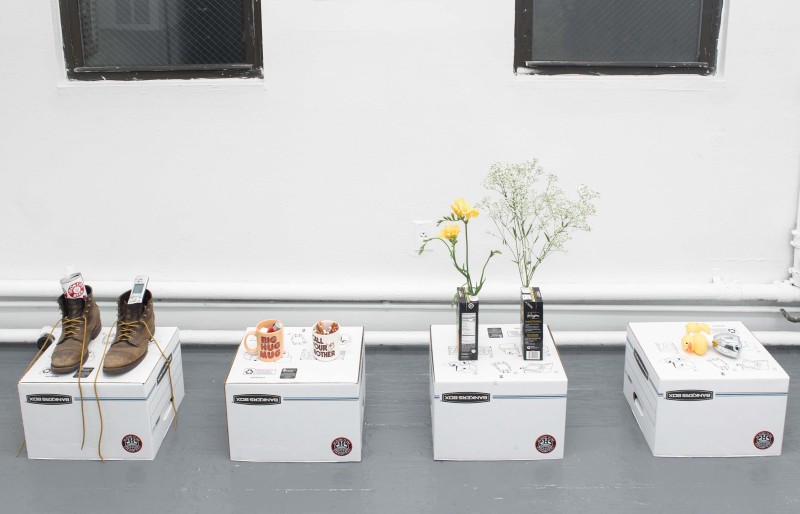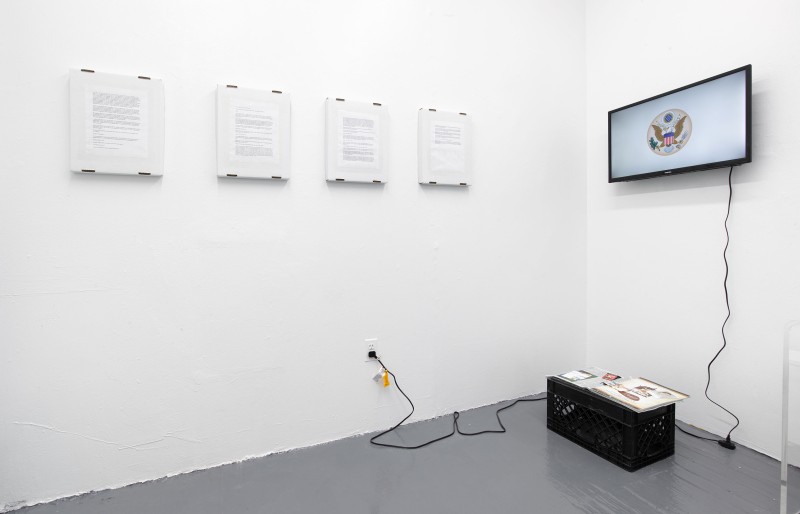 Keith J. Varadi: Conceptual Art
May 18 – June 23, 2019
373 Broadway #518
New York, NY 10013
Y2K group is pleased to present Keith J. Varadi's first solo exhibition in New York.
Art is not a hobby. Art is not a lifestyle. Art is not something you do for fun.


Keith J. Varadi (b. 1985, Pittsburgh, Pennsylvania) lives and works in Los Angeles. He is an artist, poet, writer, curator, and researcher. He received his MFA from Virginia Commonwealth University in 2011 and his BFA from Rutgers University in 2008. His current two-person exhibition is with Gertrud Parker at Et al. (San Francisco, CA). Recent solo exhibitions include Chicken Coop Contemporary (Portland, OR); Sydney (Sydney, Australia); Galerie Tobias Naehring (Leipzig, Germany); Et al. (San Francisco, CA); Cooper Cole (Toronto, Canada); and Night Gallery (Los Angeles, CA). He is a regular contributor to Contemporary Art Review Los Angles, Flash Art International, and Spike Art Quarterly. He has curated exhibitions, read poetry and prose, performed and lectured widely at various international venues.