Patrick Groth: The Wild Ass's Skin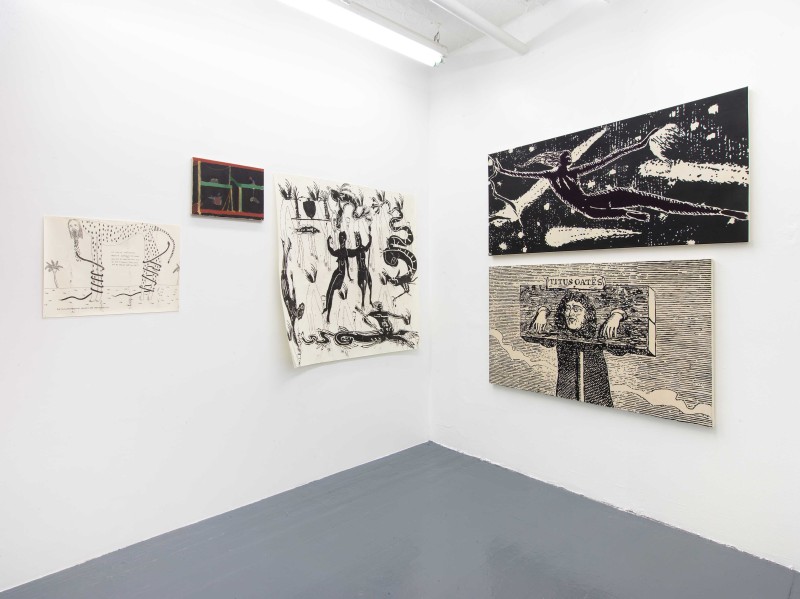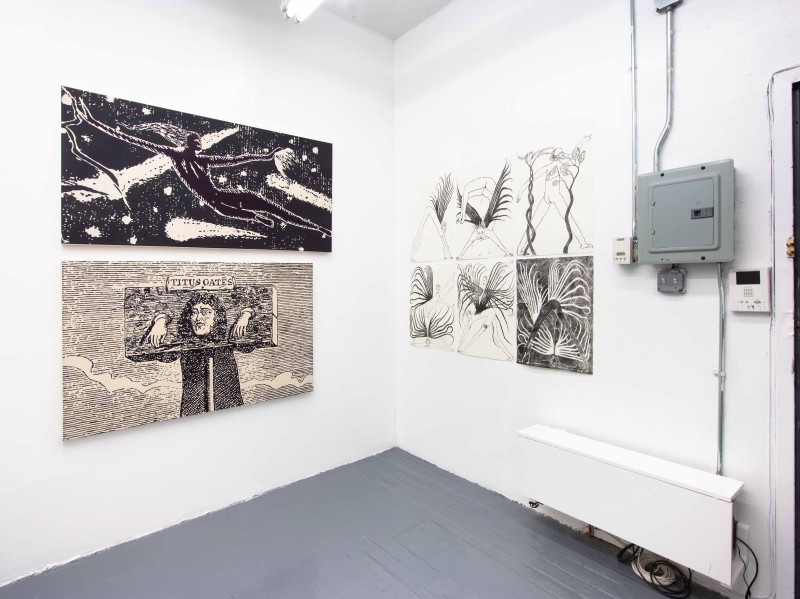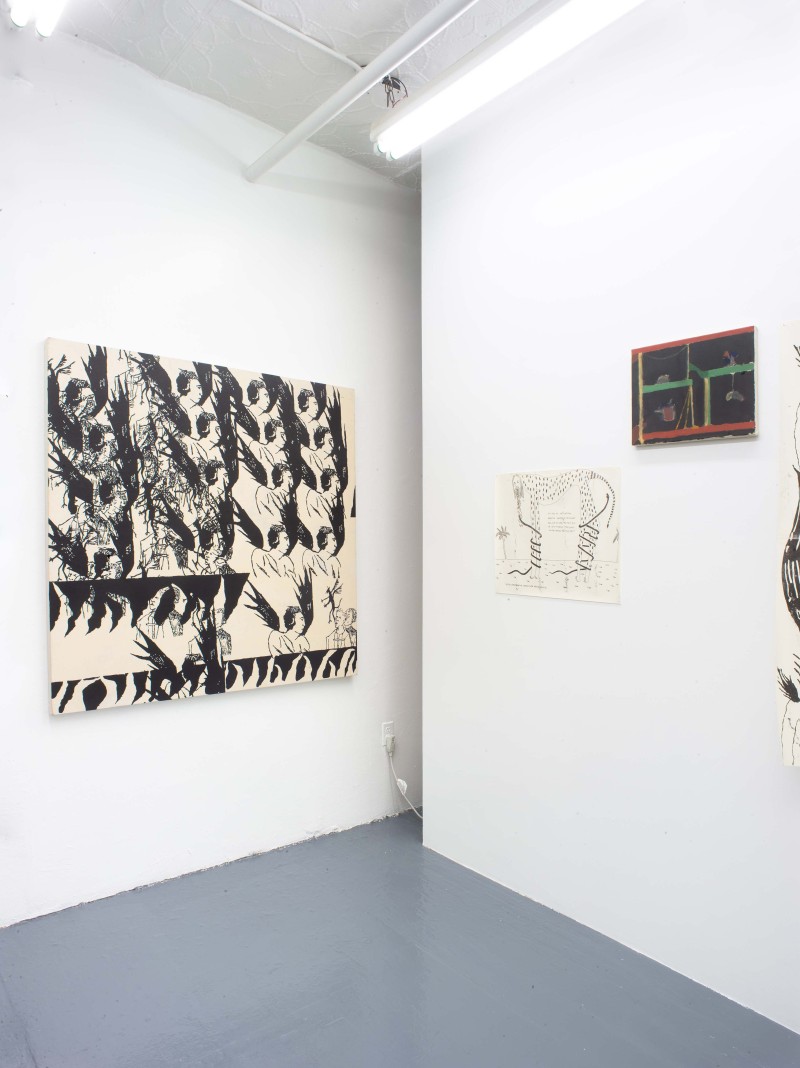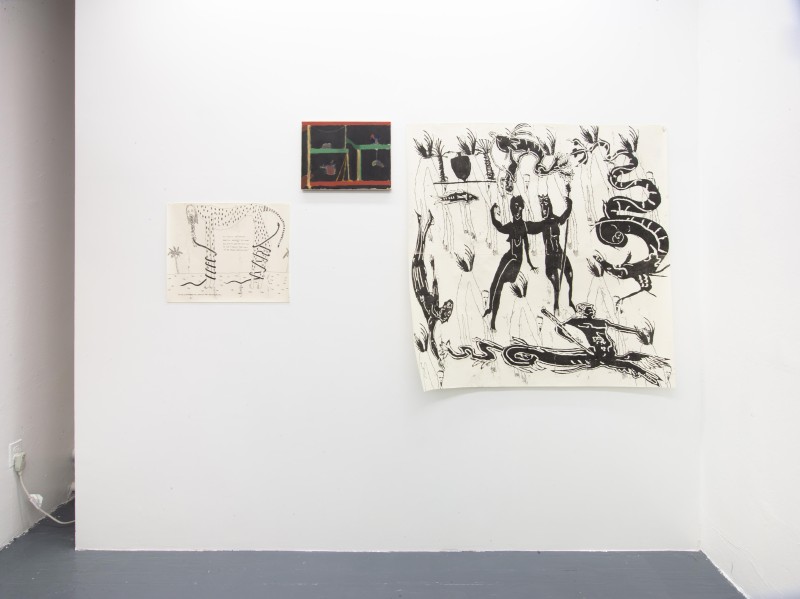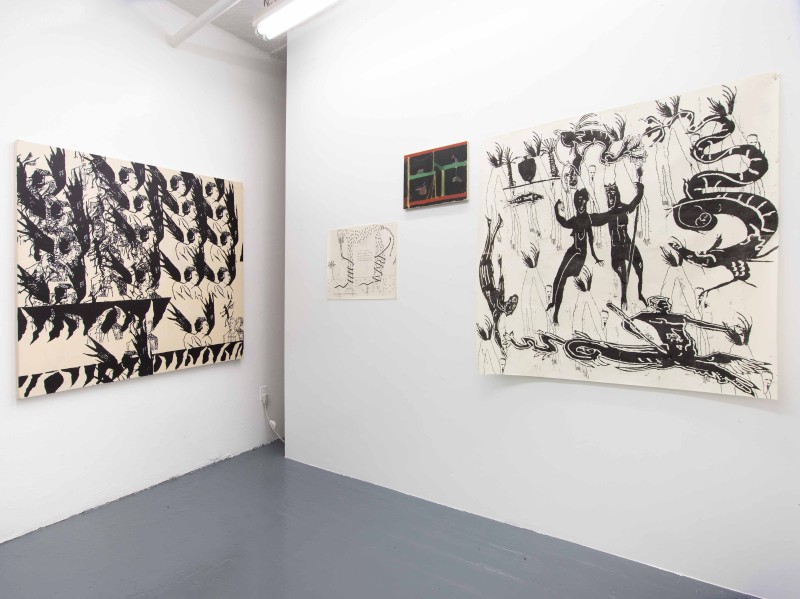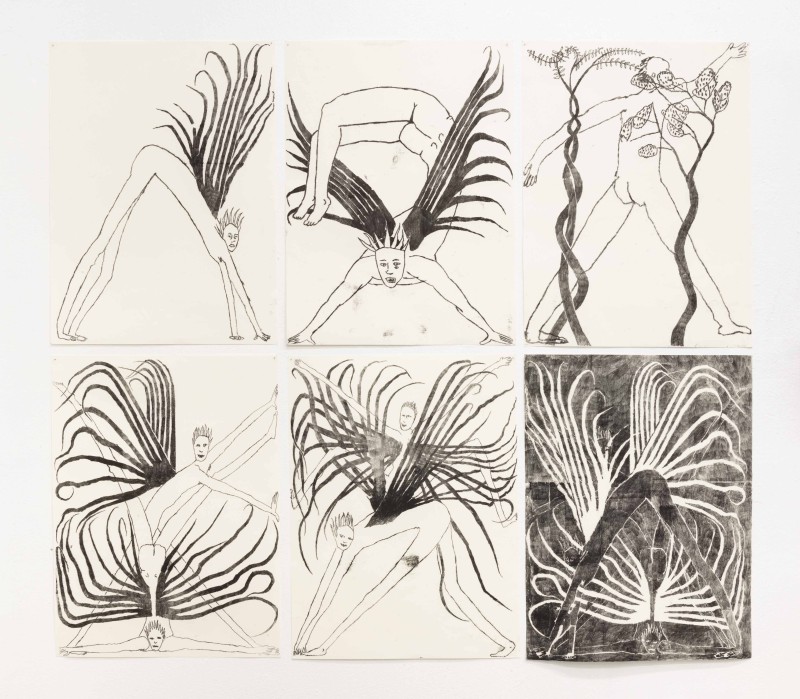 Patrick Groth: The Wild Ass's Skin
November 28, 2020 – January 9, 2021
373 Broadway #518
New York, NY 10013
"The ancient Poets animated all sensible objects with Gods or Geniuses, calling them by the names and adorning them with the properties of woods, rivers, mountains, lakes, cities, nations, and whatever their enlarged & numerous senses could perceive...
...Till a system was formed, which some took advantage of & enslaved the vulgar by attempting to realize or abstract the mental deities from their objects: thus began Priesthood.
Choosing forms of worship from poetic tales.
And at length they pronounced that the Gods had order'd such things. Thus men forgot that All deities reside in the human breast"
-William Blake,The Proverbs of Hell from The Marriage of Heaven and Hell "Abstract art is a vessel of human intention that generates meaning ahead of naming"
-Alisa Bones, summarizing Kirk Varnedoe
Twelve years ago I found a copy of Honore de Balzac's The Wild Ass's Skin from a free pile of books on a stoop in Providence, RI. I've had it for years. It has survived moves and the occasional purge of over-crowded book shelves, almost entirely because of the way its title and author's name sound nearly vulgar to say out loud. I thought that the name could make a good show title one day. I also told myself that I'd read it eventually.
At the beginning of the lockdown in March I picked it up and enjoyed what I was reading. The book has Romantic attempted suicide, magical antique art artifacts of obscure origin, and the excesses of the 19th-century-french Bourgeoisie. I loved it. But life moved on, the lockdown gave way to an increasingly busy work schedule. In the fall I started reading Wagnerism by Alex Ross. As I'm writing this I'm only halfway through The Wild Ass's Skin...
This show isn't a cohesive body of work. There are through-lines and ongoing interests that have been with me for years, but no thesis that lends itself to a concise press release. Instead I'd like to share some things I've been thinking about or listening to while making this work. I hope that if you are interested they will provide insight.
Hawkwind: Silver Machine,1972.
Arnold Schoenberg "Variations on a Recitative Op, 40",1941.
BBC's In Our Time podcast: "Titus Oates and the 'Popish Plot'", 2016.
"Between Two Palms: Part 3 The Print Maker" Podcast conversation between Carroll Dunham and Dan Nadel, 2019.
Glenn Gould, Handel's Suite for Harpsichord No. 3 in D minor ,1972.