Travis Fish: Live, Laugh, Love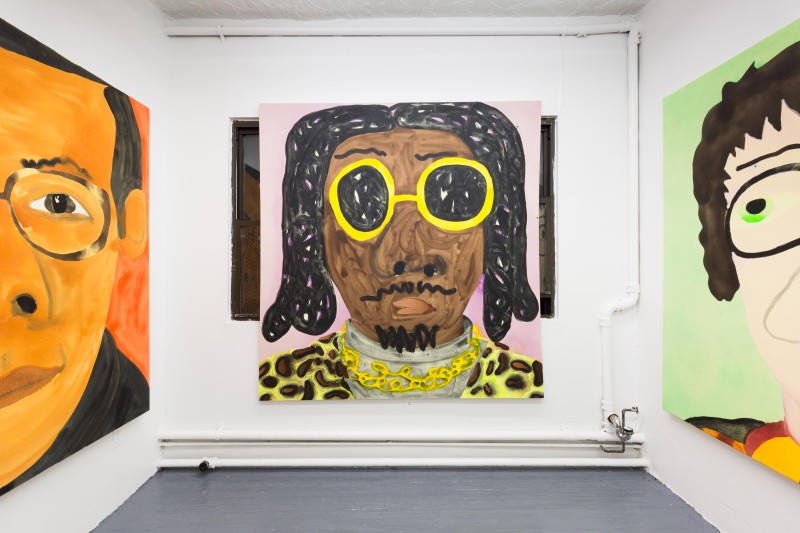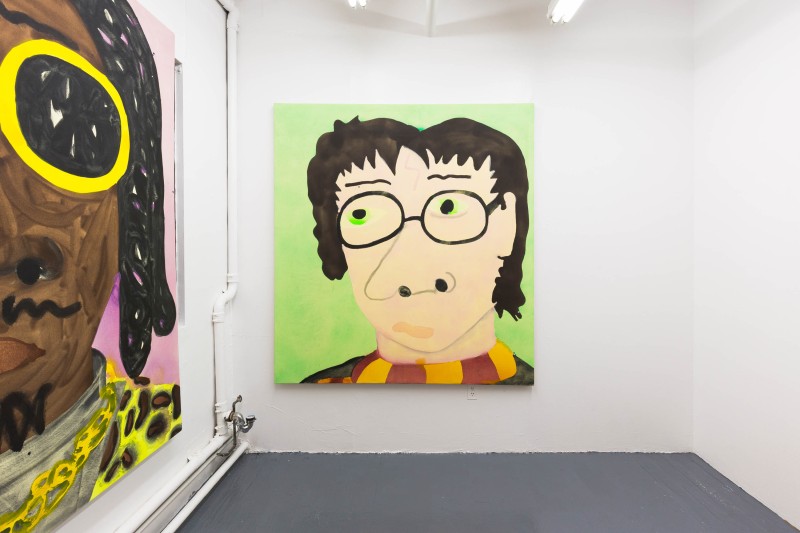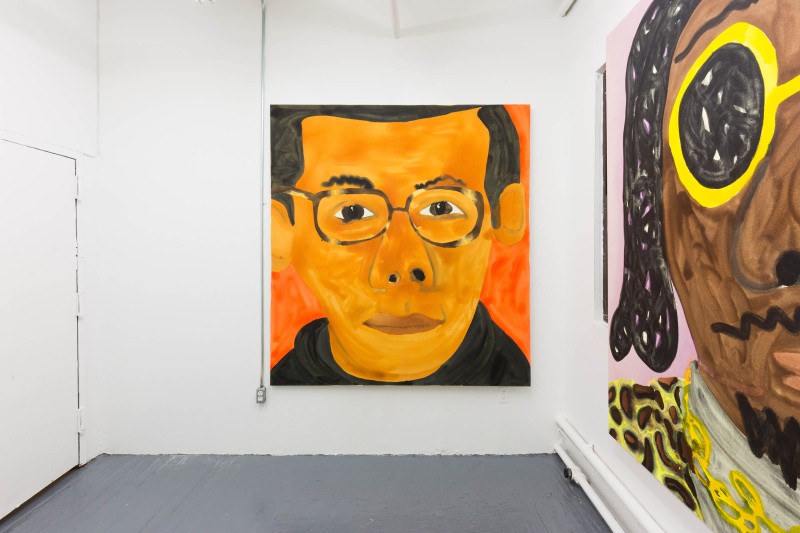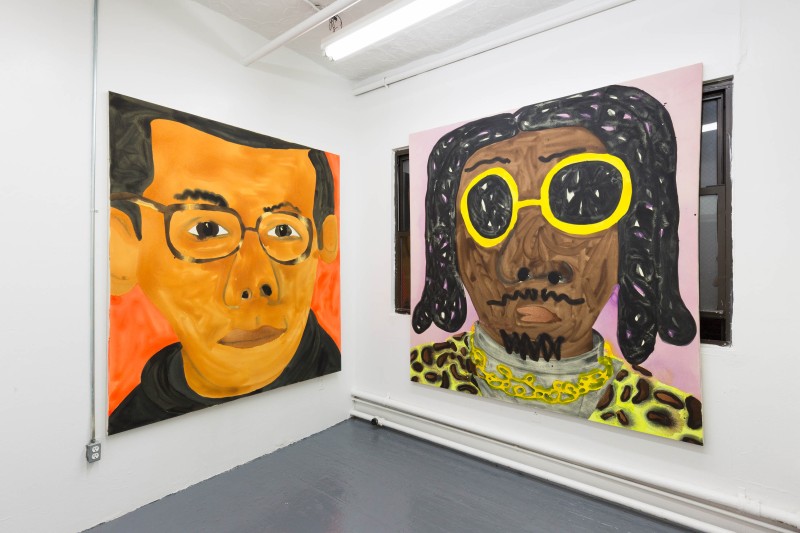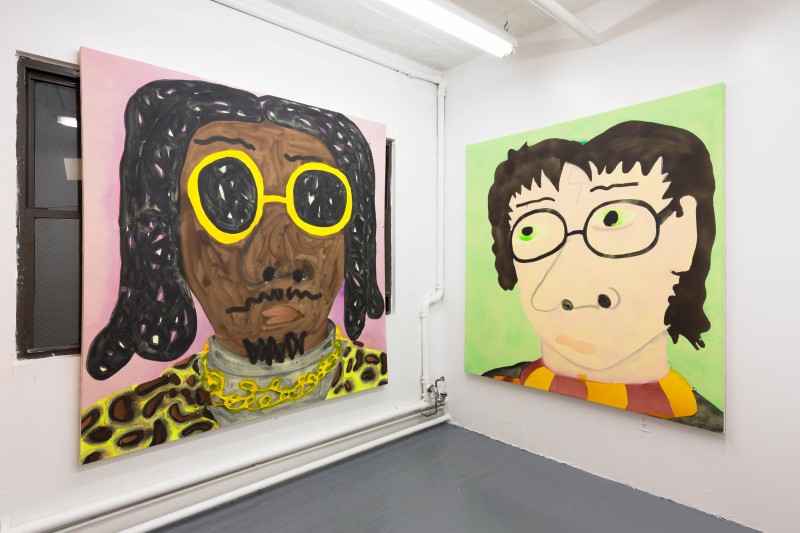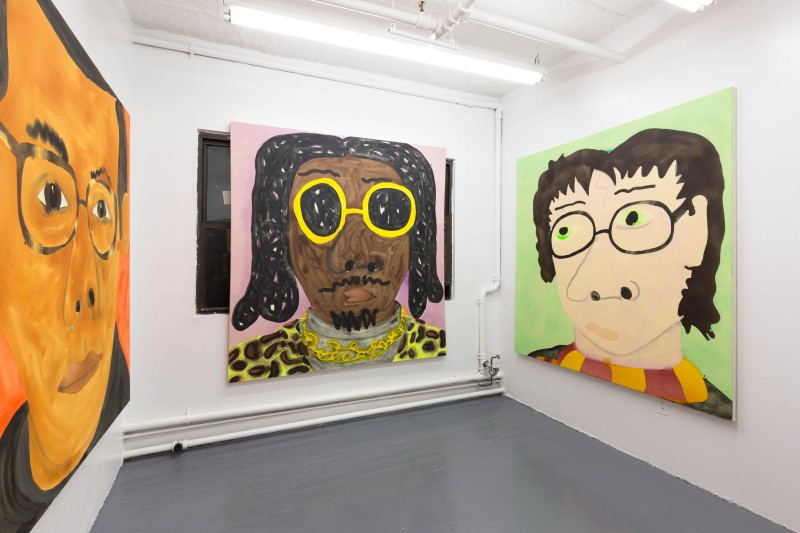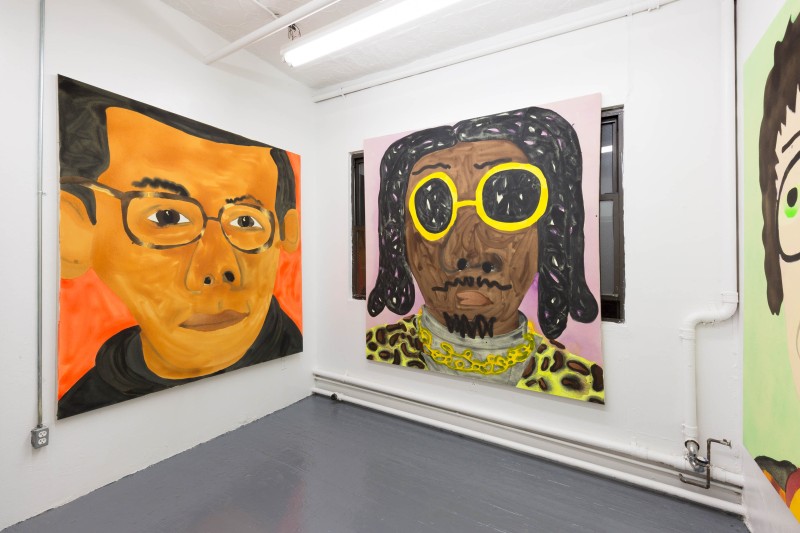 Travis Fish: Live, Laugh, Love
June 29 – August 3, 2019
373 Broadway #518
New York, NY 10013
Y2K group is pleased to present Travis Fish's first solo exhibition in New York: Live, Laugh, Love.
The show consists of three large portrait paintings of Offset from the rap trio Migos, Harry Potter, and a surprise painting of Matthew Flaherty––Partner of Y2K group. The scale of the paintings are the maximum size Travis' studio can contain. The paintings are about: aspiration, excellence, and adornment. Harry Potter is Live, Matthew is Laugh, and Offset is the artist's Love.
"I first met Travis about four years ago in New York. We were both down-to-earth Wisconsinites." ––Matthew



Travis Fish (b. 1989, Wisconsin Rapids, Wisconsin) lives and works in Brooklyn. He received a BFA from The School of the Art Institute of Chicago in 2012. He recently showed a series of paintings with Kaleidoscope Magazine called Canal Street Paintings in New York. Fish will be in an upcoming group exhibition at Galerie Droste (Paris). Recent and past group exhibitions include: Carl Kostyál (Malmö, Sweden); Y2K group (New York); Andrew Rafacz Gallery (Chicago, IL); CANADA (New York); Paddle Court (Westport, CT).